A little doodle I did during a break at work to try and get used to the tablet. I have the hardest time *not* coloring my yaks blue.
And I know this is mostly a sketchblog, but I'm also trying to take more pictures as I go along, so here are some snaps I took at The County Line during my birthday weekend.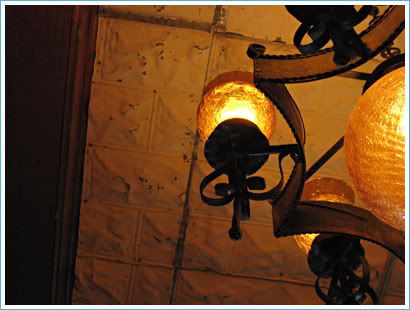 the view above my seat.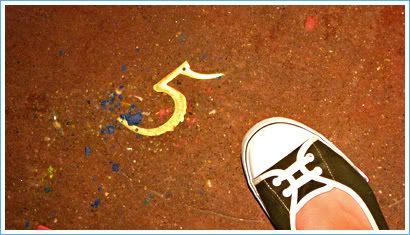 pretty self-explanatory



my family couldn't persuade me to get my picture holding the giant rib. maybe before i had eaten so much.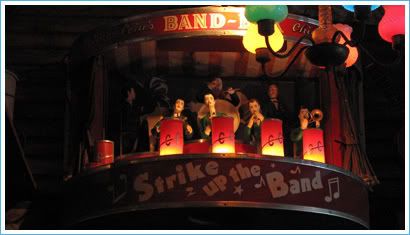 this was too cool looking across the table not to snap it up.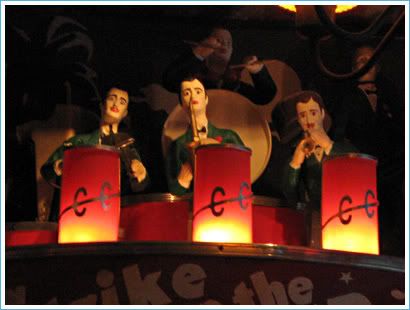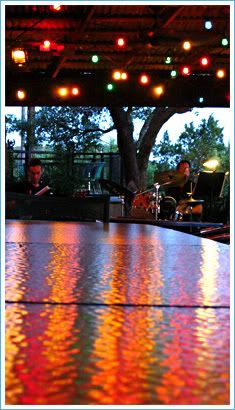 even fold-out tables can be pretty under lights.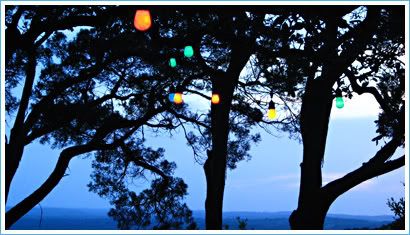 the views are best at this location overlooking the hill country.